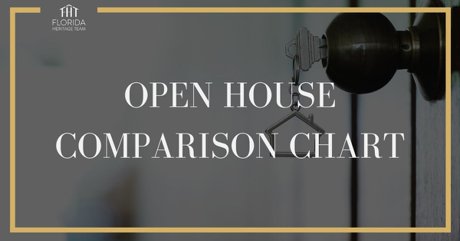 Have you been open house shopping lately? Do you have different random stacks of printouts, brochures, and flyers with notes scribbled on them all over the place?
If that sounds like you, and you're drowning in overwhelm, we have an awesome resource for you today: the Open House Comparison Chart.
This Week's Freebie:
February is prime time for home shopping (and also total overwhelm). By the time you've navigated multiple communities, your head is spinning. It usually goes something like this:
"Wait, which house was the one with the updated kitchen again?"
"Did that one have the white cabinets or the brown cabinets?"
"What didn't we like about that one again?"
If only open house shopping were as easy as checking off your shopping list at Target, right? Well, today we are sharing a comparison chart checklist with you that will do just that.
Think of it as a comparison report card for each open house you see. Thumbs up & thumbs down, room-by-room, to keep your thoughts organised, on track, and easy to refer back to.
P.S. If you've worked with us in the past and enjoyed it, would you kindly share this blog post with one of your friends or family members that are home shopping?